Welcome To The Copy Best Web Site
Copy Best is a company with a different approach to marketing copiers, printers and fax machines. We actually try to save our customers thousands of dollars by offering off lease and repossed equipment and when nessasary the most competetive pricing on NEW.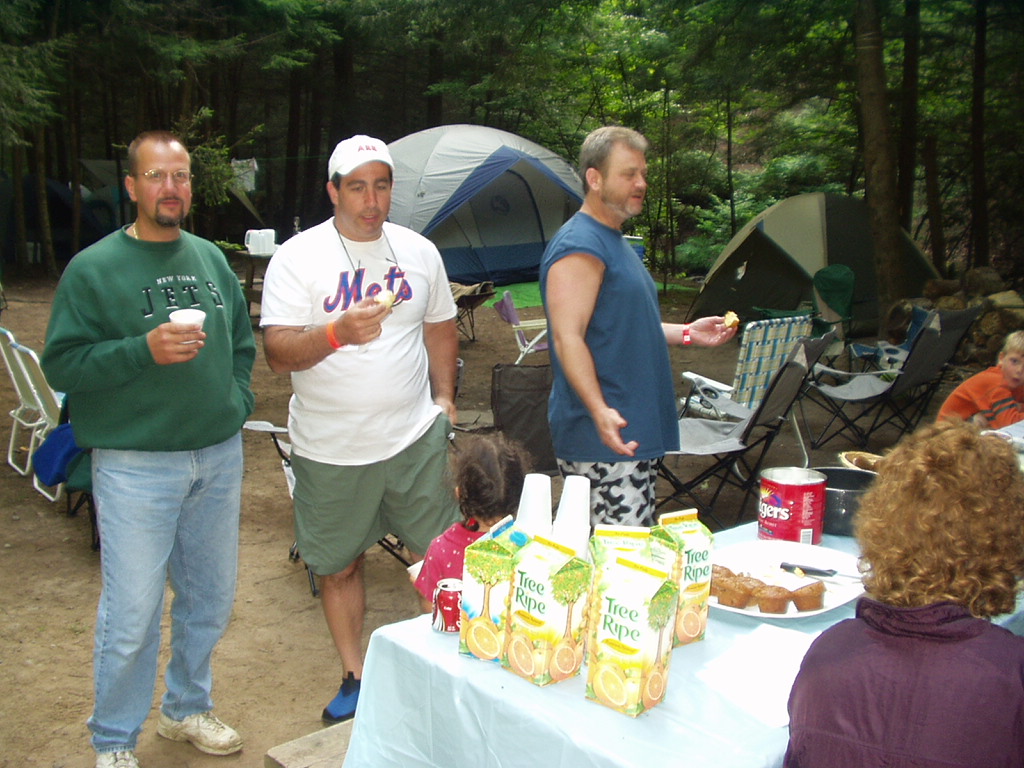 Off Lease equipment available!
We got a whole bunch of good used stuff.
Glenn won't let me post it for certain reasons.
Our sales staff


We pride ourselves on our ability to have sales meeting almost anywhere there is food..
New Equipment we can sell

RICOH, SAVIN, KYOCERA, HEWLETT PACKARD,
PANASONIC, TOSHIBA, SHARP, XEROX, CANON
Send Copy Best an email
Getting Rich Quick From Our Site!

We all expect to get filthy rich selling and servicing copiers, faxes, and network printers. We have a 30 year track record of excellent service and not being the least expensive, (anybody can buy something for less) but by doing our best to keep the customers happy!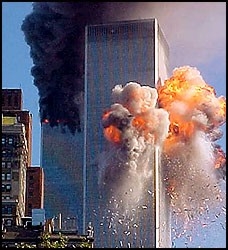 We will never forget 9-11-01!
Let us all pray for their families daily
Send the Web-master an email